A Better Year For The Museum - 2021
Press Release - August 2021
This year has been a better year than expected for Tavistock Museum. Furthermore the museum has proved resilient against a number of challenges.
The first challenge came as a result of the prolonged closure of the public passageway beneath Court Gate on account of infrastructure work in the Guildhall Square. This adversely affected our sales income. However, in mid-April this year we re-started our second-hand book sales which has surpassed its former popularity now the passageway is open again.
The second challenge has been the pandemic itself. The Museum Trust has and will always put the safety of its volunteers as a first priority and for this reason the museum has not re-opened to the public. However our volunteers have used the time of closure to clean, paint and generally regenerate the museum with the objective of re-opening our two main galleries as soon as safe to do so.
The third challenge is the impact of climate change on the museum building. The recent weather pattern of prolonged periods of heavy rainfall has caused the Victorian drainage system to frequently overflow. This has resulted in water running down the external walls and damp appearing on interior walls. It has also activated a particularly aggressive dry rot which has affected several timber window frames. Recently listed building consent was obtained permitting the Town Council, our landlord, to replace two small-diameter rainwater pipes which should help to improve the situation. The Museum Trust is grateful for the support received from the local authorities, our volunteers and the public through the unprecedented and difficult time of the pandemic. It looks forward to better times, recruiting new volunteers and welcoming back visitors.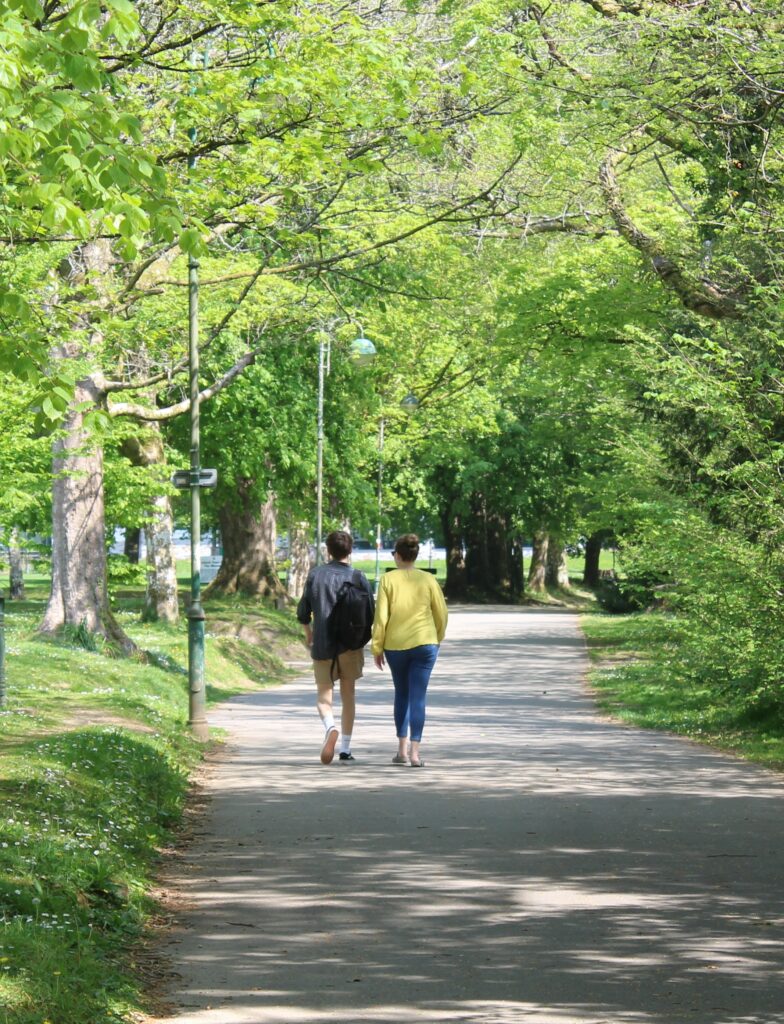 Support the museum using Gift Aid
Charity No: 1200011
Museum Accreditation No: 2127