We have been sharing the stories and history of Tavistock and the surrounding area for over 30 years.  Tavistock Museum is a Charity Incorporated Organisation, staffed by a dedicated group of volunteers. Running the museum costs several thousand pounds each year and these costs are covered through donations, fundraising and grants.
As a charity (registered number 1200011), our supporters mean the world to us.  Your generosity helps us to continue our important work, ensuring Tavistock's rich heritage will be preserved for many years to come.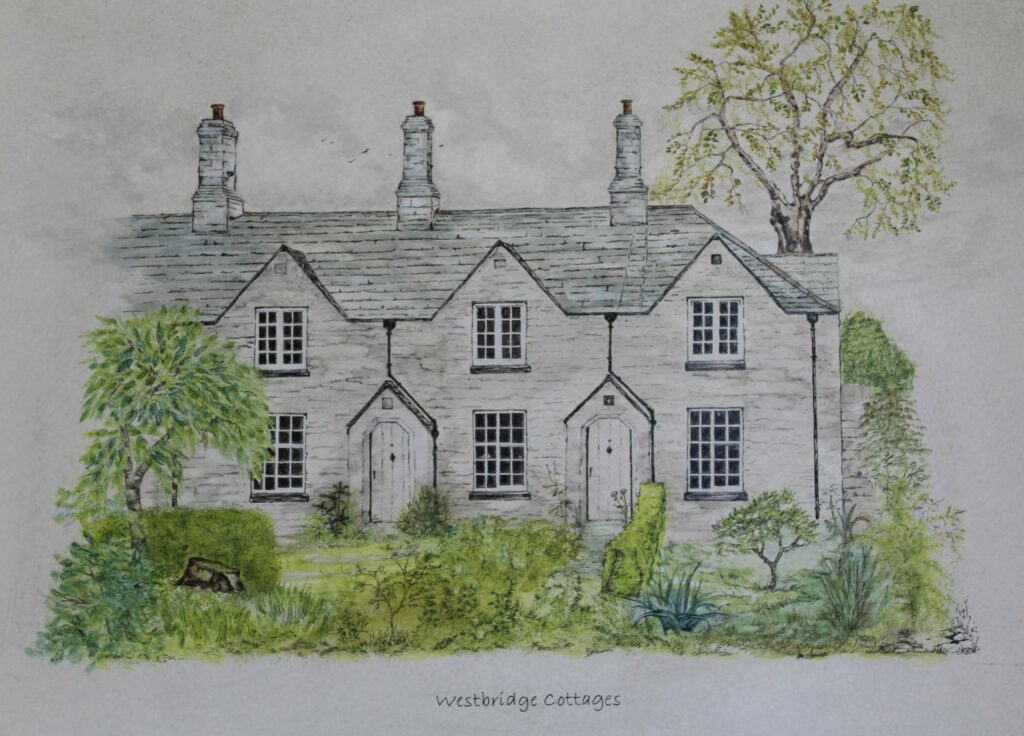 There are plenty of ways to support Tavistock Museum!  You may be interested in donating your time, by volunteering with us.  To find out more about volunteering opportunities, click here.
You might want to offer a monetary donation to our museum.  We are grateful for any donation – big or small.  Your contributions really do make an enormous difference.  You can send a cheque payable to Tavistock Museum to Tavistock Museum, Court Gate, Guildhall Square, Tavistock, Devon, PL19 0AE.
Gift Aid – If you are donating via cheque or bank transfer, then you can boost your donation by 25p of Gift Aid for every £1 you donate. After making your donation, please print off and complete a Gift Aid form and send it to Tavistock Museum, Court Gate, Guildhall Square, Tavistock, Devon, PL19 0AE.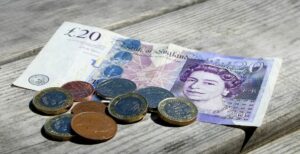 You might like to support the museum by purchasing an item from our online shop for yourself or for a loved one.  We have a wide range of books and DVDs full of insight into Tavistock's rich history.
And of course, if you have a creative fundraising idea, we're excited to hear all about it!  Please do email us with the details.  We value the time and effort spent on fundraising for our museum.
Support the museum using Gift Aid
Charity No: 1200011
Museum Accreditation No: 2127