Welcome to the Tavistock Museum Website
We are a town and community museum situated at the historic Court Gate in the centre of Tavistock.  Our exhibitions and stories will fascinate the whole family!
The museum is now closed for the winter.  We will be reopening again in late March 2024.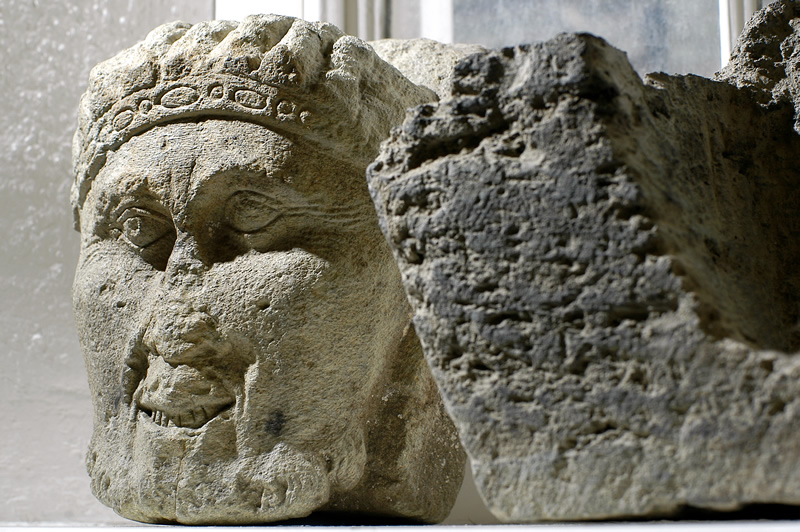 There's plenty to discover at Tavistock Museum!
Explore the history of Tavistock's once magnificent Medieval Abbey.
Find out why local hero Sir Francis Drake is now such a controversial figure.
Discover how the town lost its two railway stations.
Learn how the Tamar Valley and Tavistock came to form part of the Mining Landscape World Heritage Site.
Tavistock Museum has a wide range of books and DVDs available for you to buy online.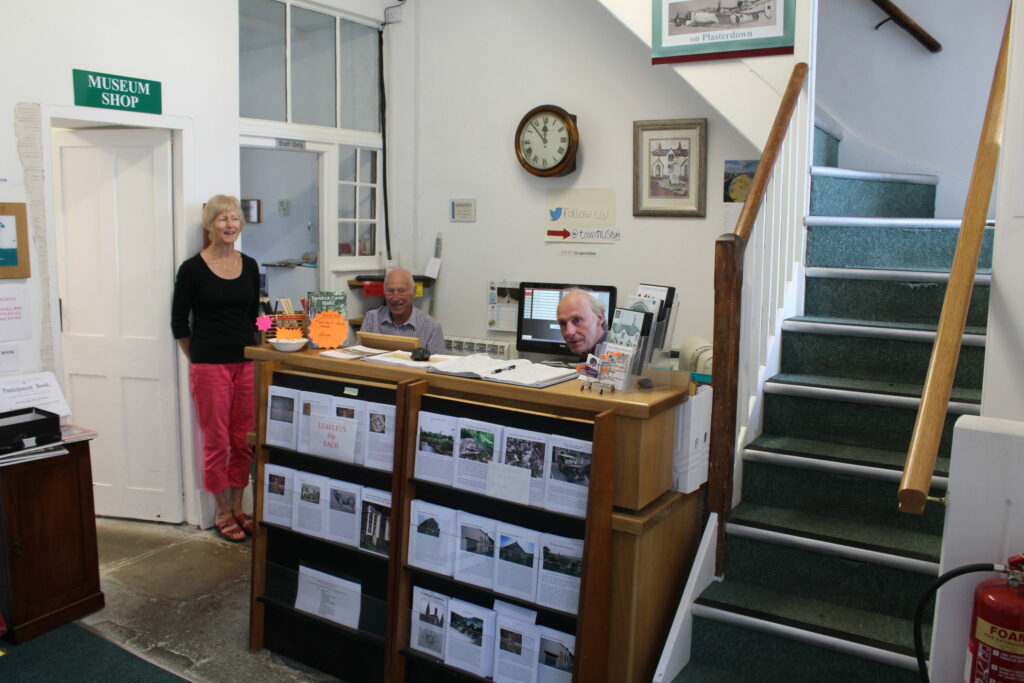 Tavistock Museum is run by a charitable trust and staffed by a dedicated team of volunteers. Find out how you could get involved!
Unfortunately the museum will only have its exhibition room open again this year, but we look forward to welcoming visitors  and have some new stories to share.
Dolvin Road, Tavistock – A Street Through Time
Exhibition by TASS 'What Is Their Story' Team
Experience a 'through the keyhole' look at  daily life for residents of Dolvin Road, Tavistock – A Street Through Time. Take an anthropological and sociopolitical look at social welfare & reform and discover the role Dolvin Road played in the attempt to slow the  housing crisis in the area. Our new exhibit examines the progress made in infrastructure and social architecture, whilst exploring the struggles faced by residents in their daily lives, including disease, overcrowding and accidents.  Find out more about life on Dolvin Road – from the mundane to the extraordinary!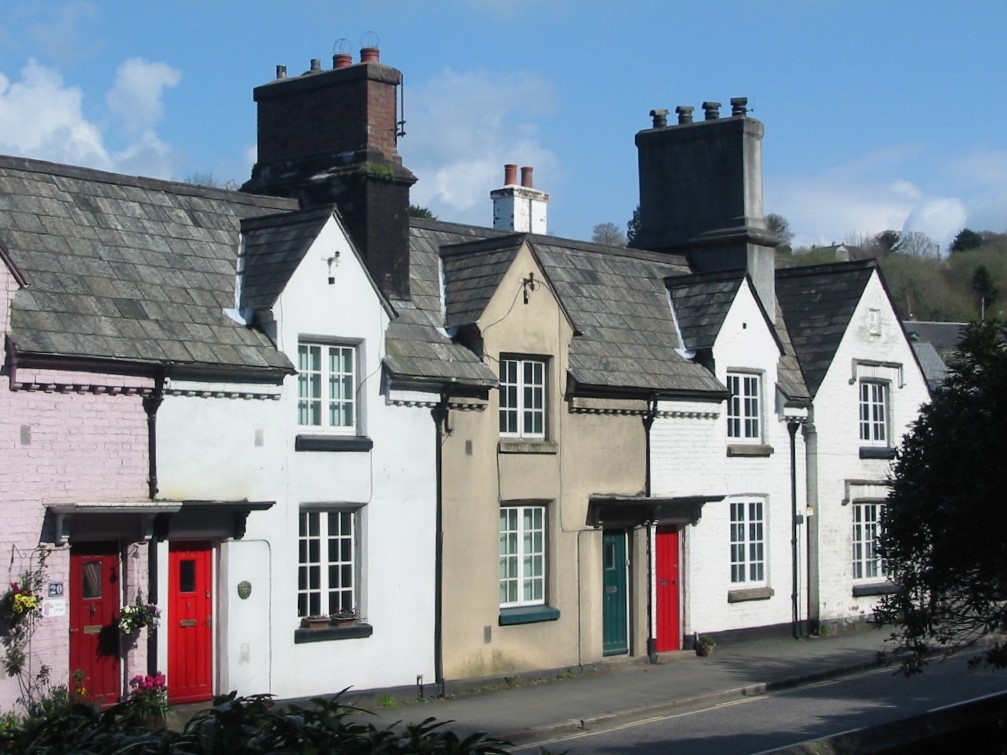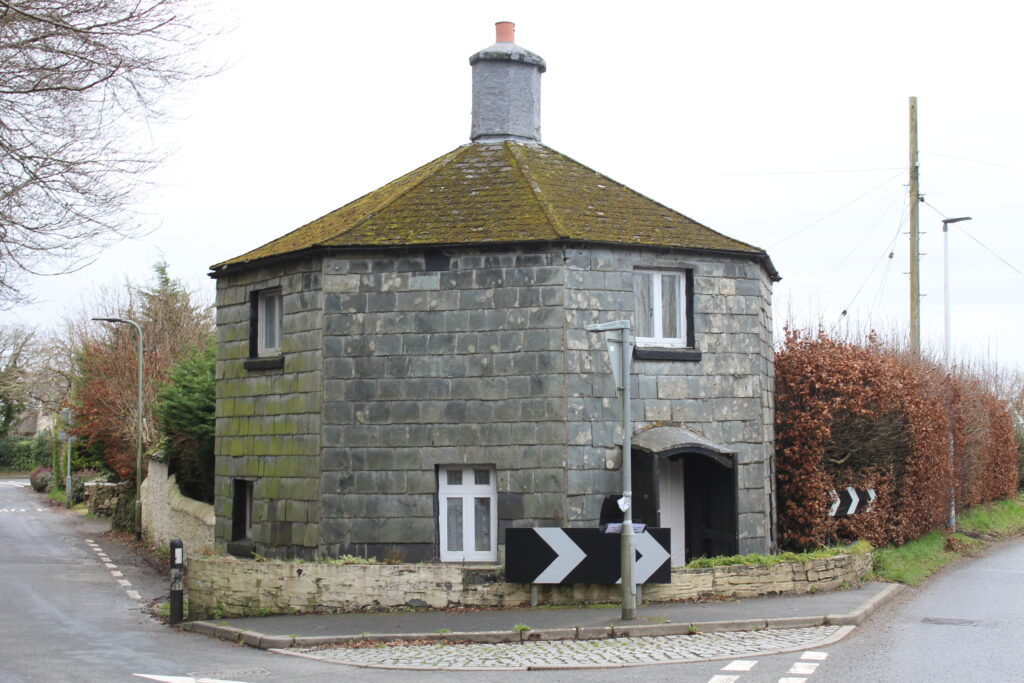 Toll Roads and Toll Houses
In the 18th and 19th Centuries, travellers often faced tolls when using certain roads.  These roads – or "turnpikes" – had to be maintained and so local groups, known as "Turnpike Trusts," were created to ensure the collection of fees.  Many Turnpike Trusts built toll houses, in order to provide accommodation for the toll collectors working on these roads.  Although many toll houses were demolished when the turnpikes closed in the 1880s, several hundred survive across the UK today.
Our new exhibition explores Tavistock's own turnpikes and toll houses.
The Wilminstone Quarry Locomotives
Had you been a railway passenger on the up-line before 1950, you would have noticed on your left – shortly after leaving Tavistock North Station and entering onto the viaduct – some small locomotives working in Wilminstone Quarry below. These were Kerr Stuart 'Wren' type 0-4-OST's.
These four-wheeled engines are instantly recognisable by their tall chimneys and square water tank on top of the boiler, known as a saddle tank. The cab consists of barely more than a roof, which gives very little protection from the elements. There is a simple hand brake which works on one set of wheels only. Fortunately, three of the Wilminstone 'Wren' locomotives – Lorna Doone, Peter Pan and Pixie – have survived, but where are they now?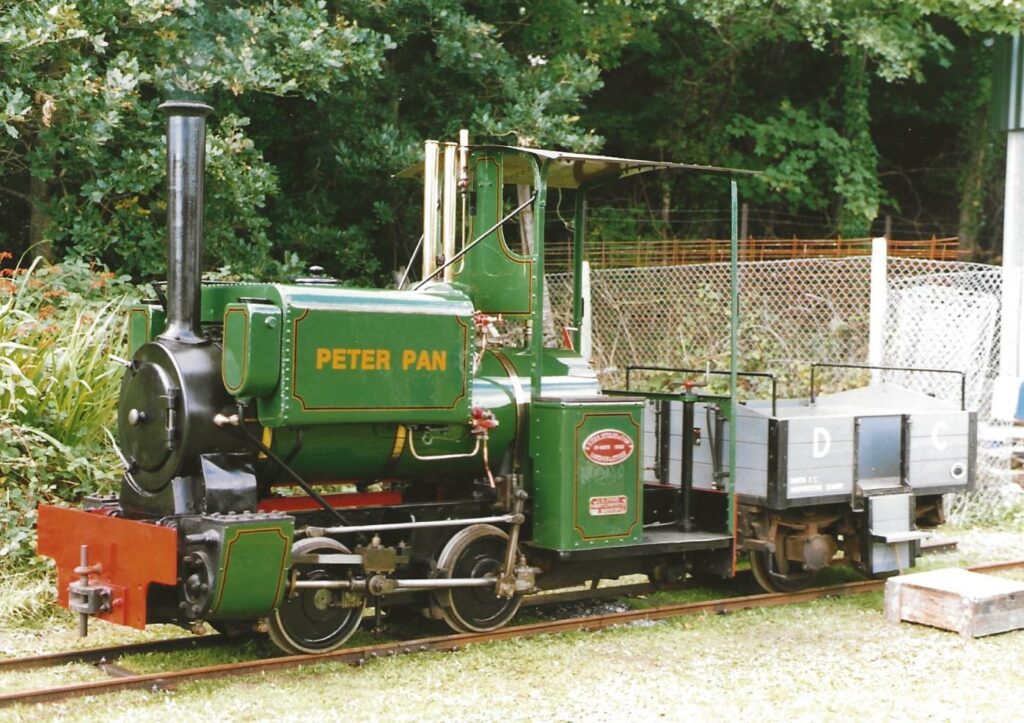 Peter Pan at the Robey Trust, Tavistock in June 1998
Photo: Dave Davies
B 70085/73 Reproduction rights: State Library of South Australia
Victorian Photographs of Tavistock
A display of photographs taken by William George Torr (1853-1939).
He was born at Brentor near Tavistock but shortly afterwards the Torr family migrated to South Australia.
William made a return visit to England in 1884 and took photographs at many locations. His photographs are now lodged with the State Library of South Australia who have given us permission to use some of Tavistock for our exhibition.
The front entrance to the museum is in Guildhall Square.  There is a small, short-term car park in the square and long-term parking options within walking distance.   Please note we only have disabled access to the ground floor welcome area, audio-visual room and museum shop.  The two main galleries are on the first floor of the building and accessible only by stairs.
11am – 3pm
Wednesday – Saturday from April 5th to October 31st 2023.
All other times by prior arrangement only.
We welcome school visits – please contact us to arrange your trip!
Tavistock Museum, Court Gate, Guildhall Square, Tavistock, PL19 0AE
Visitors are kindly requested to make a donation towards our running costs in lieu of an admission fee.
For the public benefit, to advance the education of the public in the archaeological, religious, social, cultural, industrial and historic development of the town of Tavistock and its immediate vicinity and its relation to the wider history and heritage of the UK and South-West England, by setting up and maintenance of a museum and community heritage centre which provides a diverse programme of exhibitions, workshops and outreach events.
Support the museum using Gift Aid
Charity No: 1200011
Museum Accreditation No: 2127