New Exhibitions for 2022!
Following our temporary closure due to the Covid-19 pandemic, Tavistock Museum looks forward to reopening in April 2022.  We can't wait to welcome visitors back to the museum and have two new exhibitions for you to discover.
Judo, The Avengers and Me
Chris Gallie (stage name Cyd Child) was a stunt girl and European judo champion. She was the stunt double for Diana Rigg and Linda Thorsen in the Avengers, personal trainer for Joanna Lumley in the New Avengers and stunt double in numerous films (Chitty Chitty Bang Bang, For Your Eyes Only, Pink Panther Strikes Again etc.) and many well-known TV shows.  Recently, she has published a book about her career which may be purchased at the museum.  Find out more in our new exhibition!
Fantom Publishing
A4 Soft Back, 150 pages, RRP: £16.95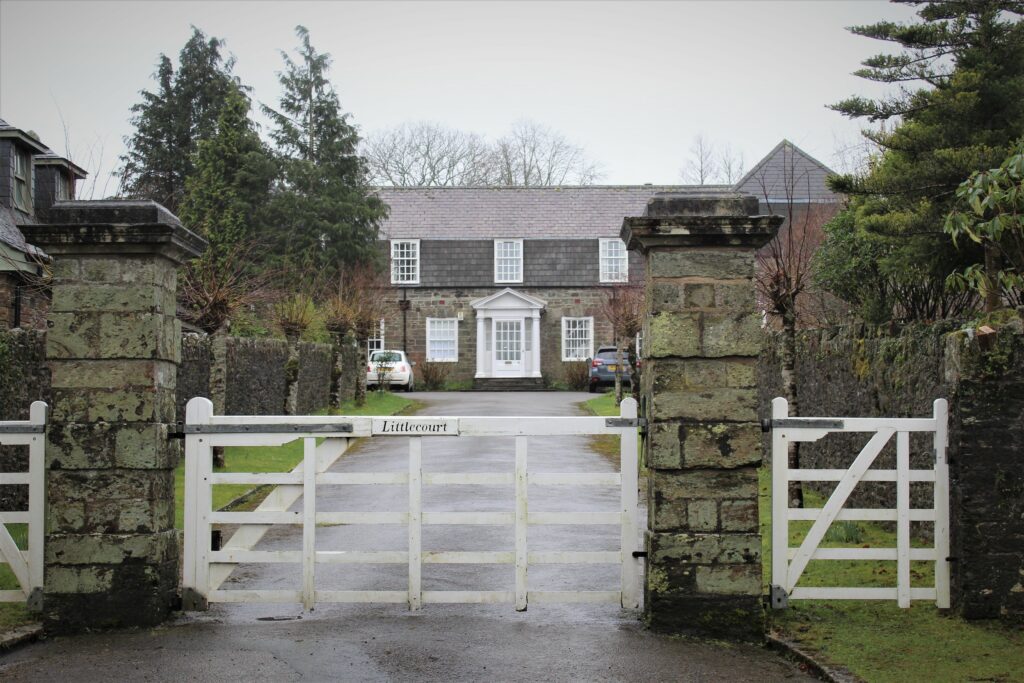 Sir Edwin Lutyens 1869-1944 – His Work in Tavistock and Beyond
Sir Edwin Lutyens was a highly respected architect, famed for his ability to adapt traditional architectural styles.  After beginning his own practice in the late 19th century, Lutyens played a key role in designing and building New Delhi, and was responsible for many famous buildings and monuments here in the UK, including the Cenotaph in London's Whitehall, and Devon's own Castle Drogo.  But did you know he also designed a gentleman's residence right here in Tavistock?
Find out more in our new exhibition!