Following our temporary closure due to the Covid-19 pandemic, Tavistock Museum looks forward to reopening in April 2022.  We can't wait to welcome visitors back to the museum and have three new exhibits for you to discover.
Tavistock Toll Houses and Turnpikes
In the 18th and 19th centuries, travellers often faced tolls when using certain roads. These roads – or "turnpikes" – had to be maintained and so local groups, known as "Turnpike Trusts," were created to ensure the collection of fees.  Many Turnpike Trusts built toll houses, in order to provide accommodation for the toll collectors working on these roads.  Although many toll houses were demolished when the turnpikes closed in the 1880s, several hundred survive across the UK today.
Our new exhibit explores Tavistock's own turnpikes and toll houses.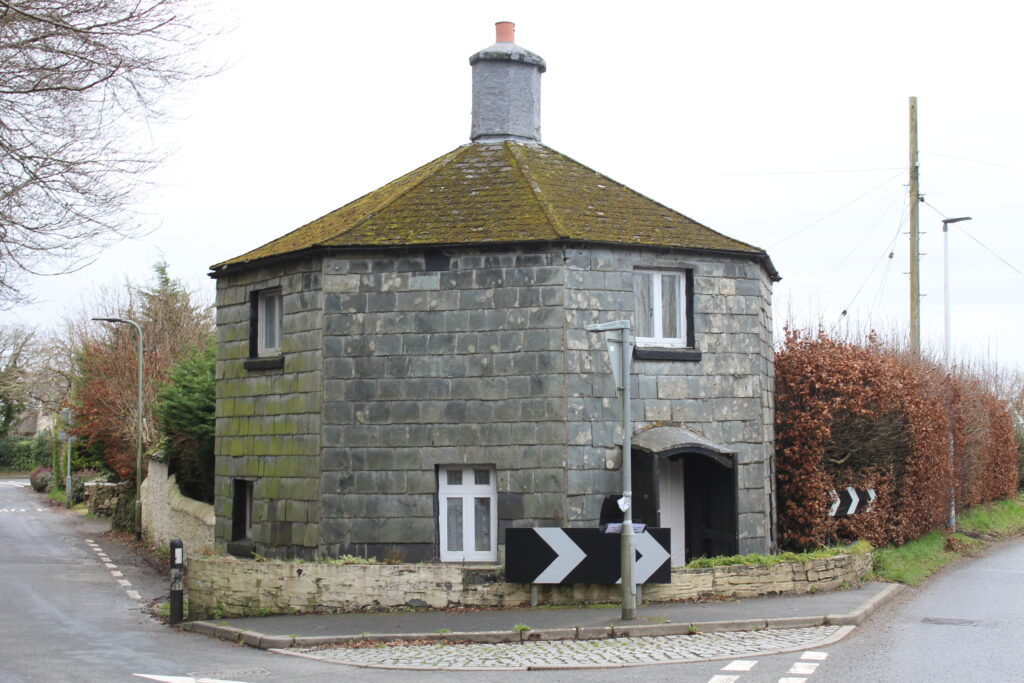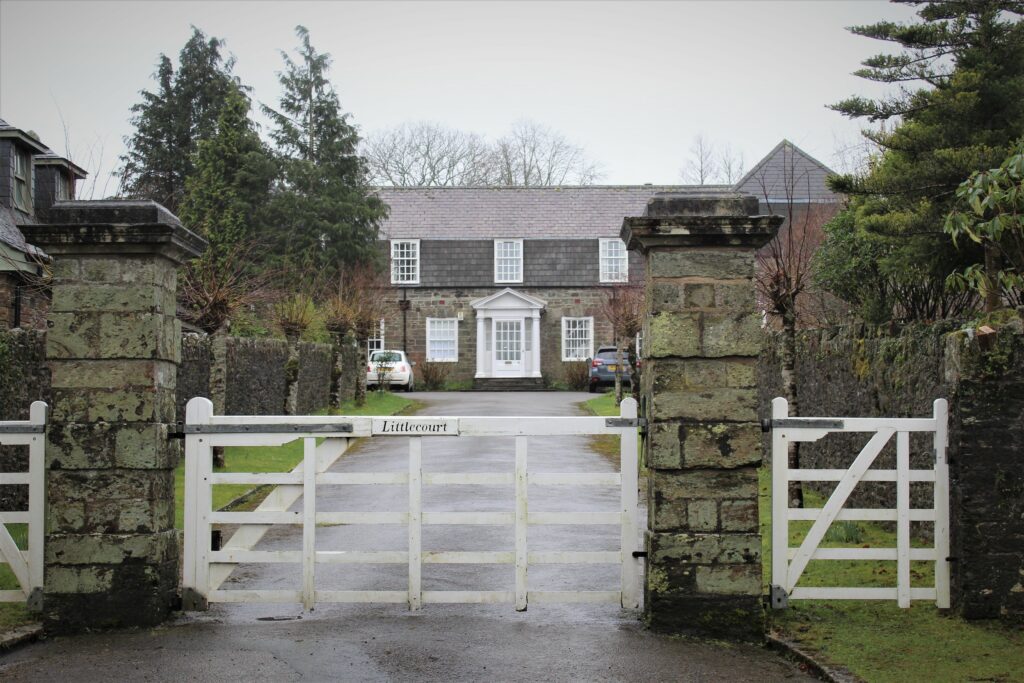 Sir Edwin Lutyens 1869-1944 – His Work in Tavistock and Beyond
Sir Edwin Lutyens was a highly respected architect, famed for his ability to adapt traditional architectural styles.  After beginning his own practice in the late 19th century, Lutyens played a key role in designing and building New Delhi, and was responsible for many famous buildings and monuments here in the UK, including the Cenotaph in London's Whitehall, and Devon's own Castle Drogo.  But did you know he also designed a gentleman's residence right here in Tavistock?
Find out more in our new exhibit!
Mark Merritt's Men – Early Victorian Policing in Tavistock
In 1837 Mark Merritt was one of two police constables from the London Metropolitan Police who came to Tavistock at the request of the Bedford Office to initiate a harder-line of policing and train the unpaid parish constables.  The 'London Police' presence in the town was considered to have been a success and Mark agreed to become the chief-of-police in Tavistock; a post he held for the next twenty years.
Recently his police truncheon, which he used on several occasions to defend himself, was donated to our museum.
Our new exhibit explains why Mark Merritt's true story would not be out of place in a Victorian police drama!